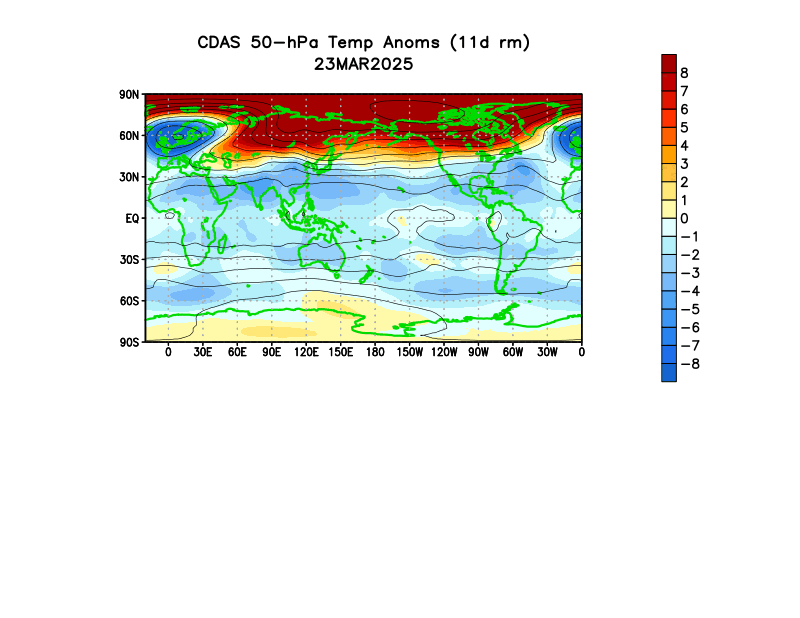 source
https://www.cpc.ncep.noaa.gov/products/intraseasonal
The above animation shows 2 warmings spots .. (edit.. sorry ONE warming spot , movinv west to east)at about latitude 60s commencing the first week of June 2019 .
They appear to be fully formed a few weeks later in the last week of June. The week of this post.
The AAO was positive during the month of June 2019 but is forecast by half the ensemble models to go strongly negative in the coming weeks.
I am not sure of the link between the Stratosphere warming and the AAO but will be on the look out.
—————–
This post is in progress. Check the comments section below for further entries. Click on the title of this post to load further information if necessary