Not sure of REN's proper name. But REN loves following the Upper Stratosphere on a daily basis and his enthusiasm is contagious
So here are some of the Indices/variables he follows with fervour
REN is a regular contributor on Tallbloke
http://earth.nullschool.net/#current/wind/isobaric/850hPa/orthographic=-25.33,12.63,318
http://earth.nullschool.net/#current/ocean/surface/currents/overlay=sea_surface_temp_anomaly/orthographic=-25.33,12.63,318
http://earth.nullschool.net/#current/ocean/surface/currents/orthographic=-25.33,12.63,318
http://earth.nullschool.net/#current/wind/isobaric/850hPa/orthographic=-279.48,2.44,482
Us see circulation in the lower stratosphere.
http://earth.nullschool.net/#current/wind/isobaric/70hPa/orthographic=-262.93,3.43,482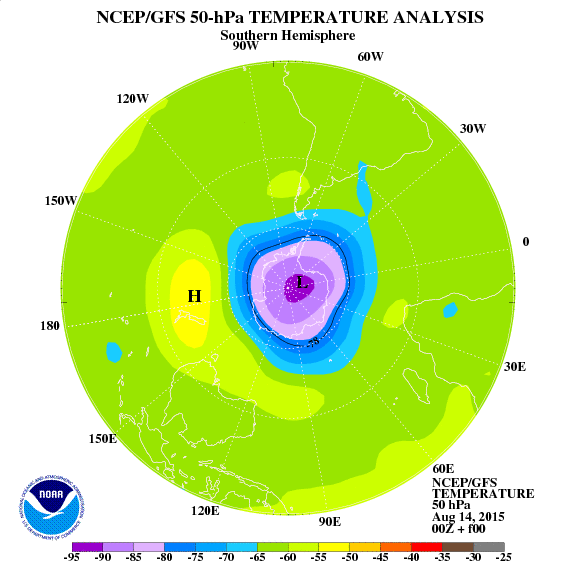 Changes in temperature will be a derivative of changes in circulation and the temperature in the lower stratosphere, especially at the poles.


This is evidenced by a record increase in ice around Antarctica.
http://arctic.atmos.uiuc.edu/cryosphere/antarctic.sea.ice.interactive.html
Such the records can not be coincidence. Look since 2008.


You can also see that the changes in the magnetic field of the sun began in 2001. It had been so for over 11 years.